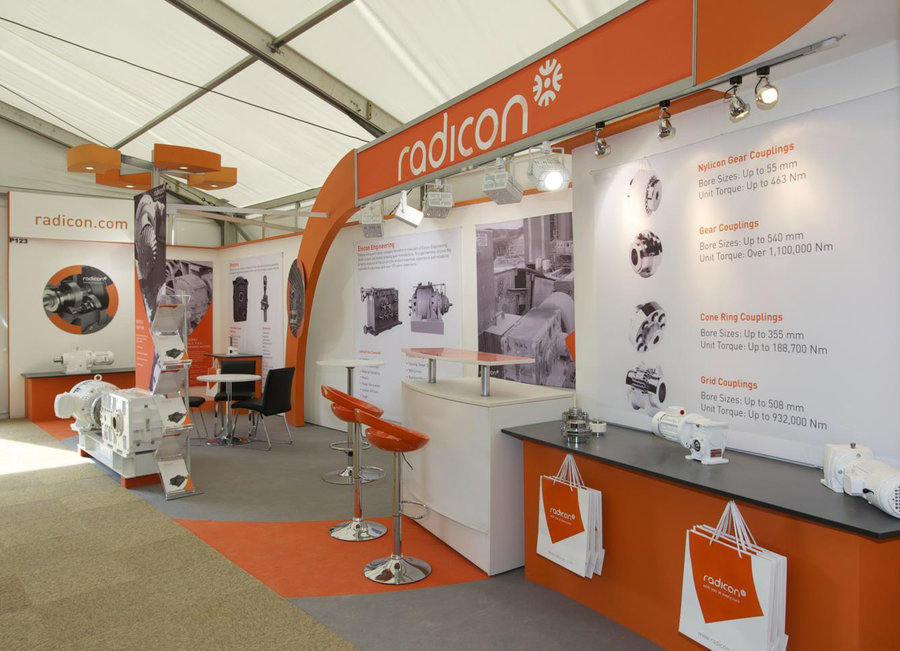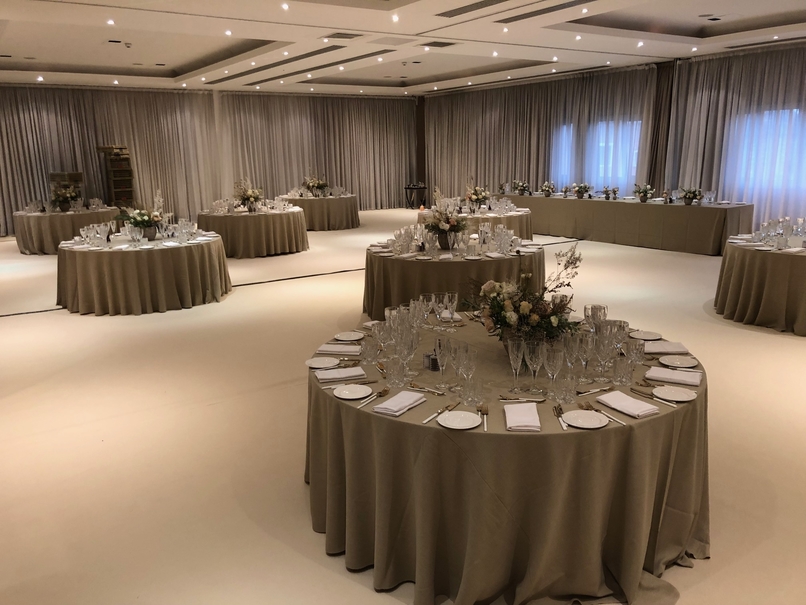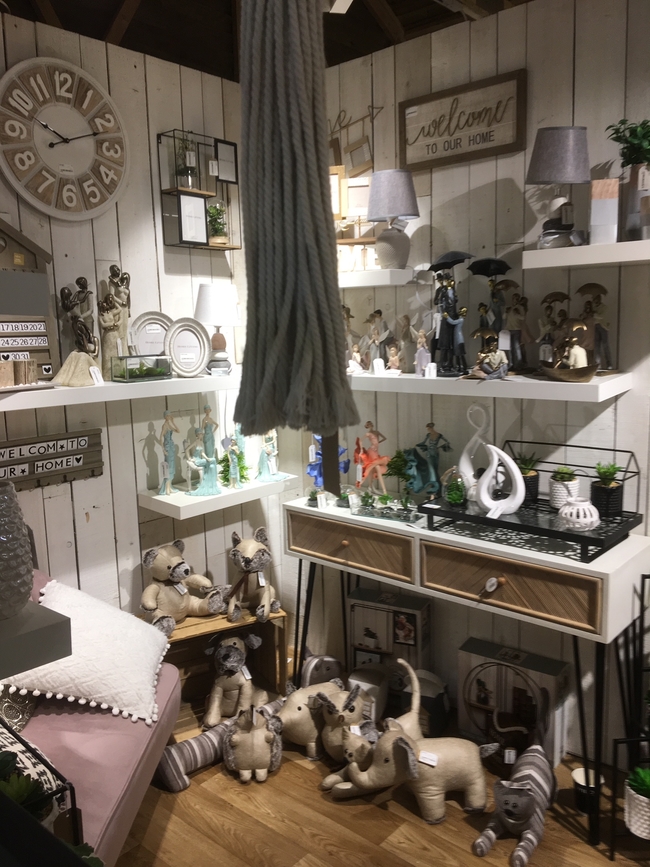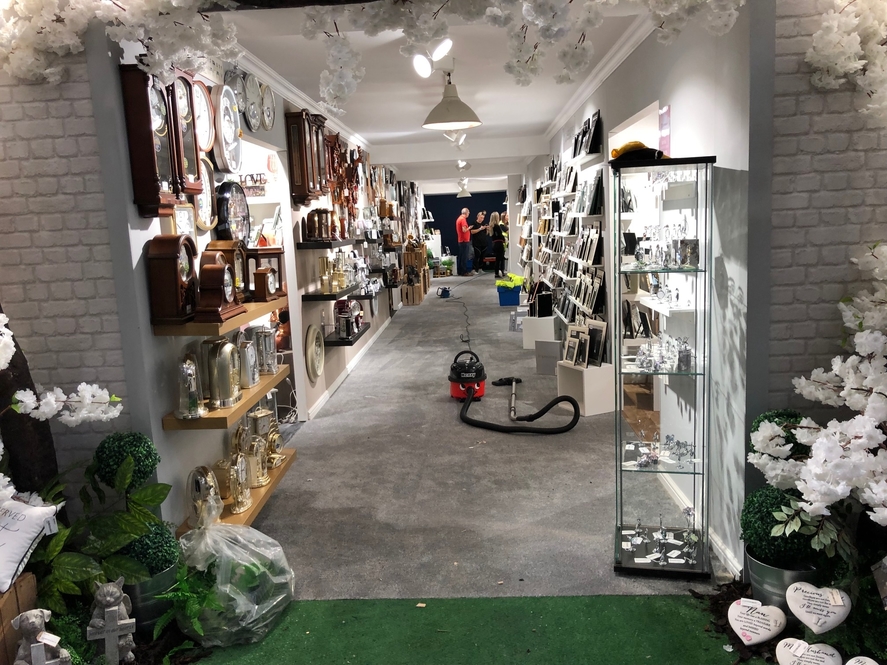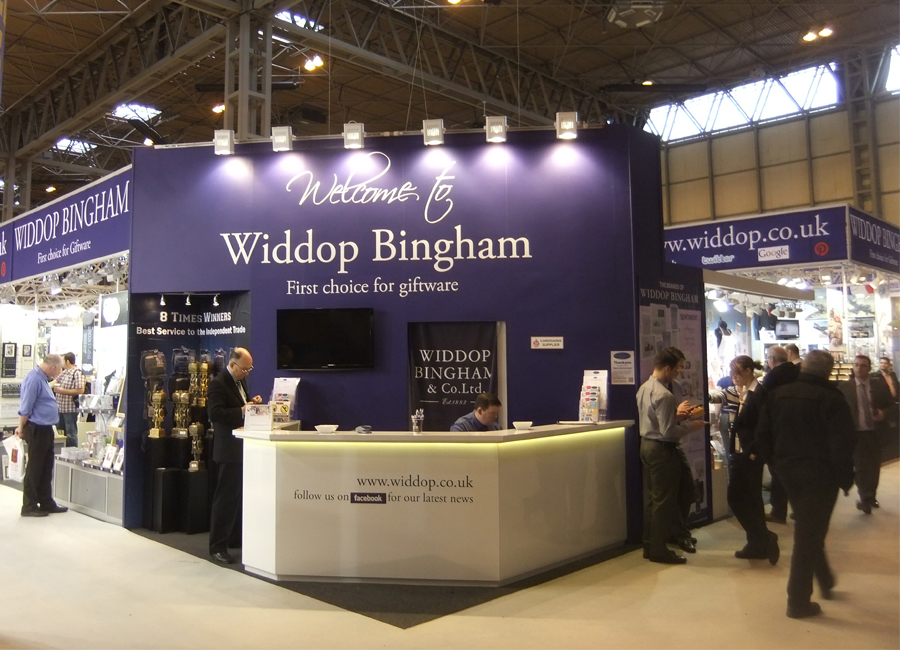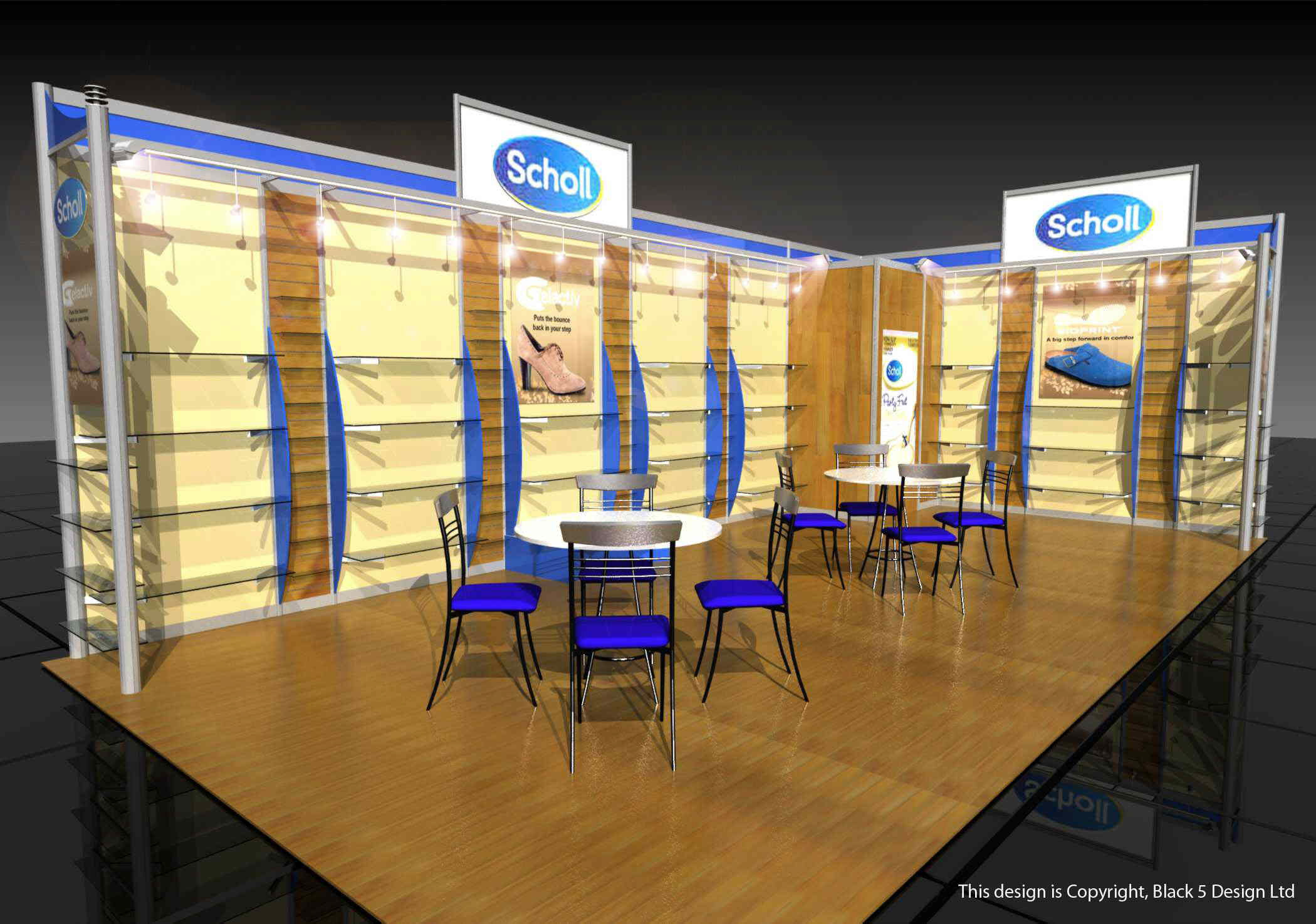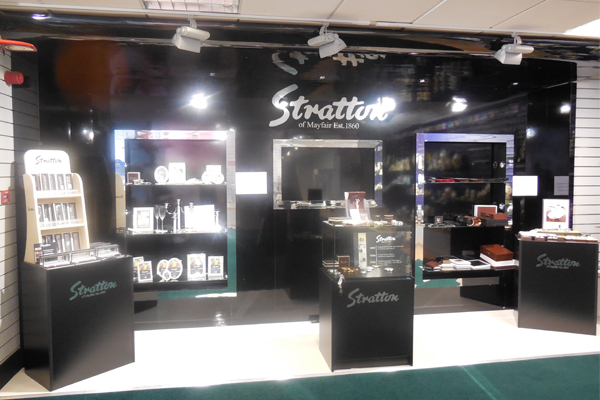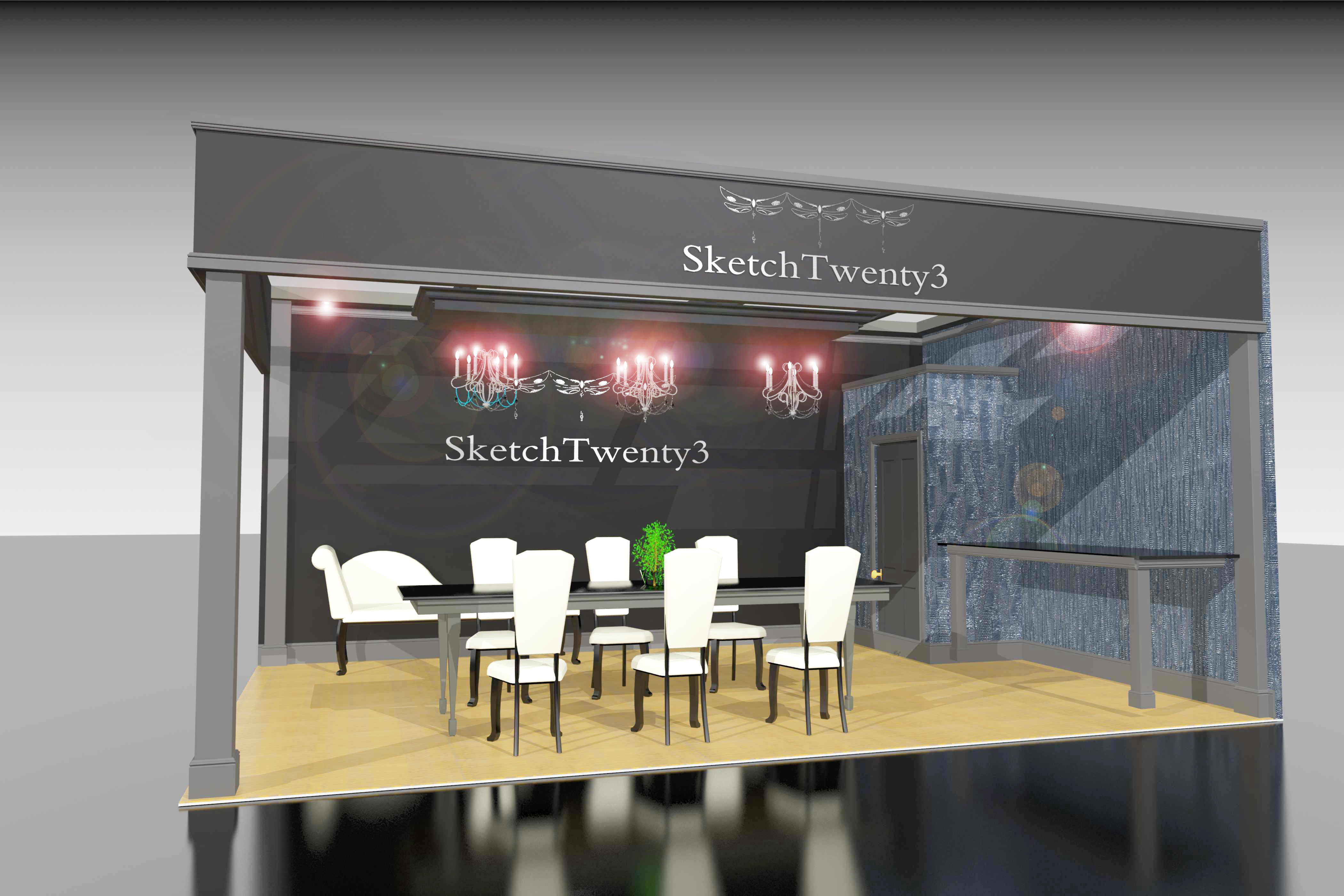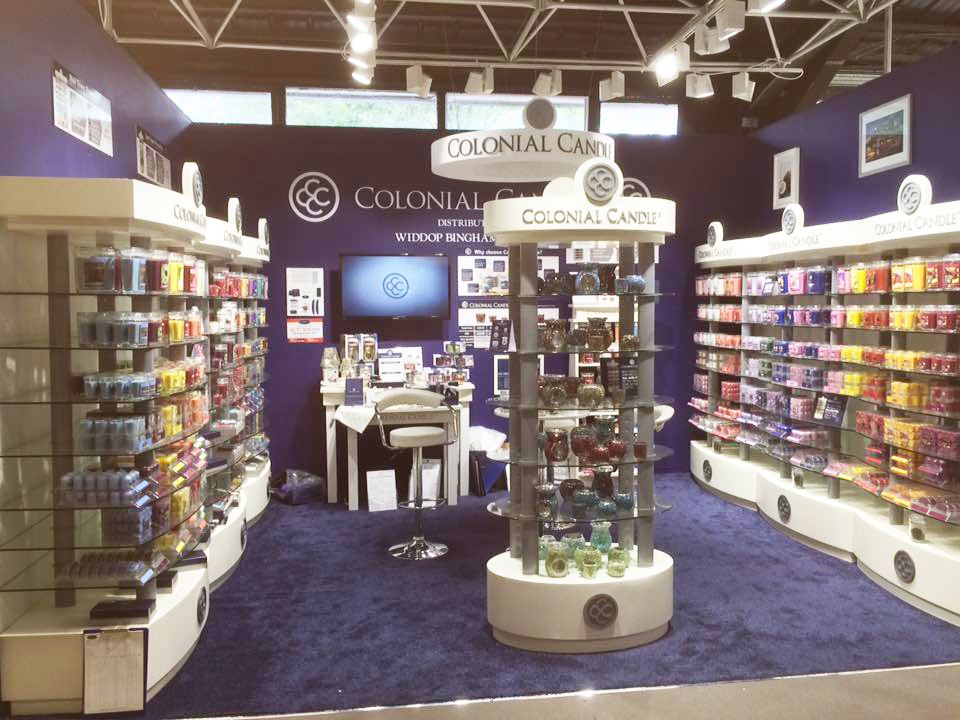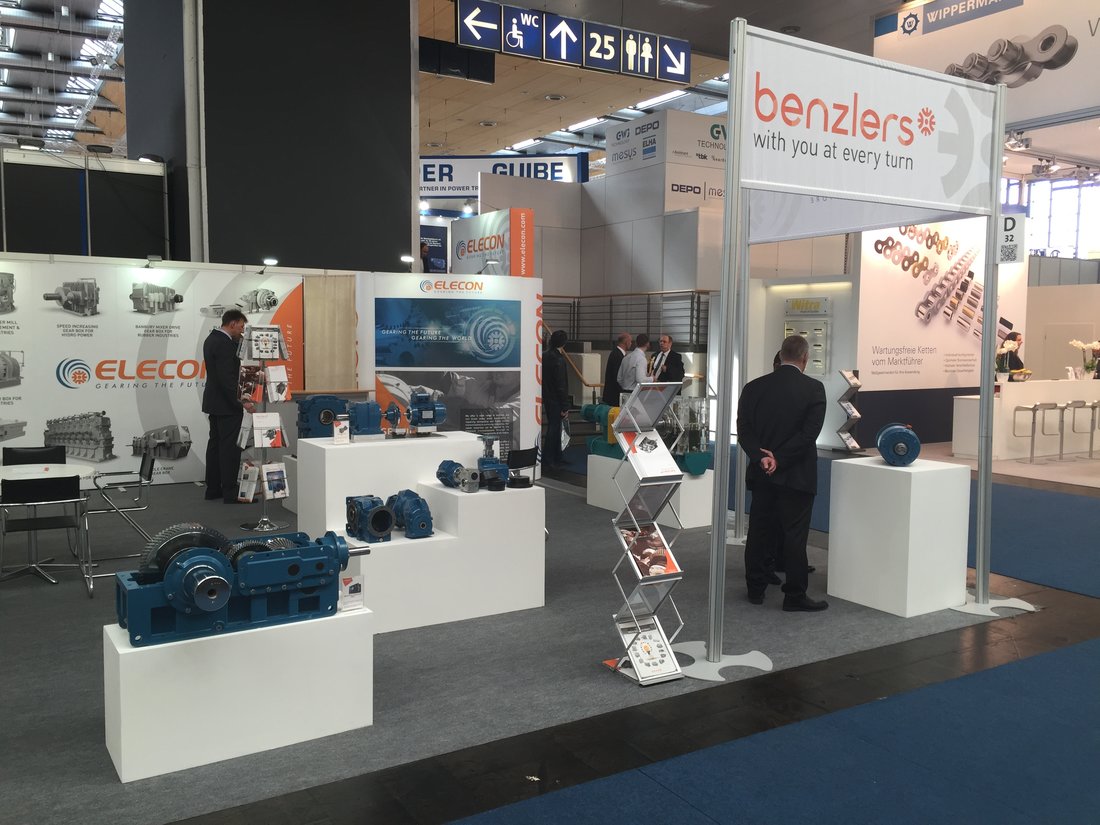 Welcome to The Wonderful World of Black 5 Design
Black 5 Design provides total solutions for your entire exhibition display and event needs. We offer a variety of services including...
Black 5 Design is proud to offer a complete and comprehensive service to its clients. Whether you need a carpet, some display accessories, pop up displays kits a full blown exhibition stand designed and built or any of the other services we supply, we are here and happy to help.
Attending exhibitions can be a daunting hectic undertaking, we are here to help you through the whole process from the initial point of taking a brief to working up designs, presenting proposals and full and detailed and easy to understand costings. We operate the latest CAD software and provide CAD visuals to help people understand our outstanding designs and bring our ideas to life. We are then able to complete full and detailed constructionworking drawings prior to proceeding with theremainder of the project culminating in the build on site. We can produce projects large and small, from pop up roller banner kits to huge stands at exhibition centres in the UK, Europe and Worldwide.
At Black 5 Design and we offer a personal service throughout the project, a distinct benefit to the customer as there is one point of contact who will deal with the customer to ensure that their needs are met as closely and efficiently as possible. Our skilled staff have decades of experience in exhibitions and displays.
Please feel free to contact us via email telephone or in person to discuss your needs and develop the most effective solution. We have low overheads compared to many exhibition contractors and dont waste money on extravagant offices and cars. We are highly competitive on our pricing!
We have a vast knowledge of exhibitions and displays gained over 30 years of working in the display industry. We have designed and built exhibitions and displays at a wide variety of venues. From small displays and simple plinths to showrooms to large exhibition stands we are able to design and build them all.
Most exhibition stands are either known as traditional / custom build, or system modular.
The traditional type of stand tends to be constructed from a combination of timber MDF and steel.Depending on thedesign of the traditional type of stand the concept can havere-usable elements and does nothave to be scrapped after each show. We can store and re-use most of the elements used in a traditional type stand and re design refurbish and develop them into your next stand.
The term modular stand usually refers to a group of custom built orsystem components that can be assembled into a display that is highly flexible in terms re designing the layout and stand design into a series of different sizedspaces. This option can be highly effective if you are intending to attend more than1 exhibition peryear.
If you are not sure about the type of display you want , or you thinkyou might want option designs to compare and contrast please contact us we would be more than happy to discuss your requirements.

For For additional information regarding our traditional type stands, modular typestands and showrooms please contact Chris on 01484 500402 or click on email.