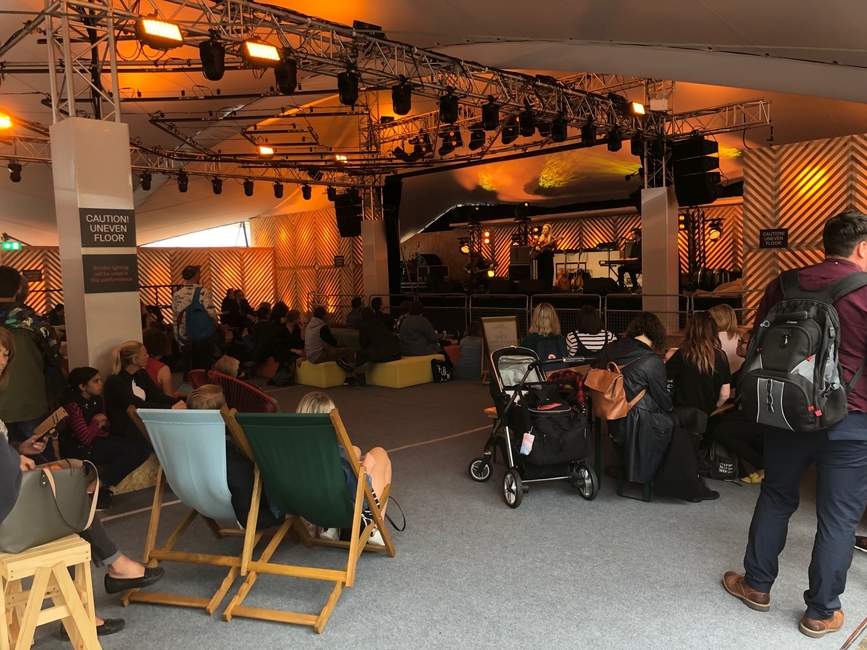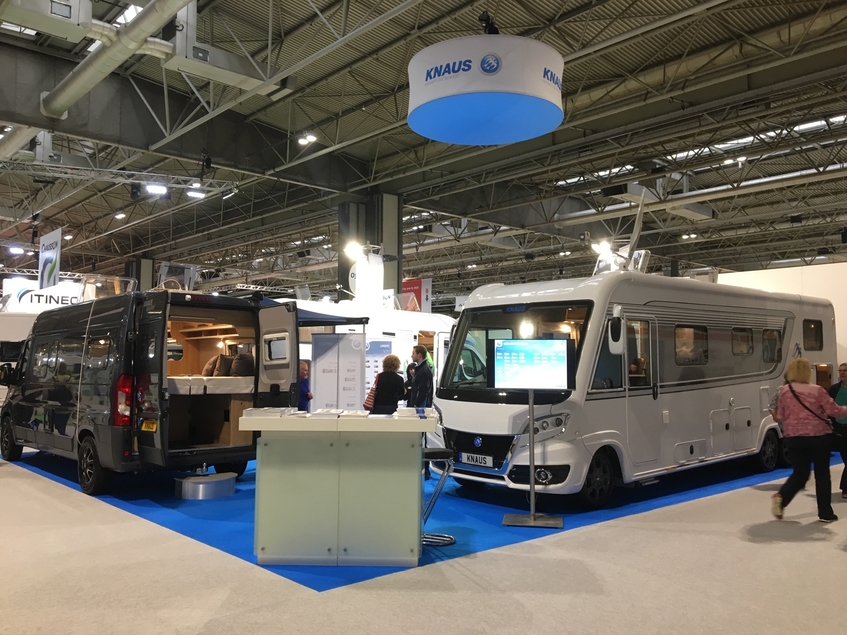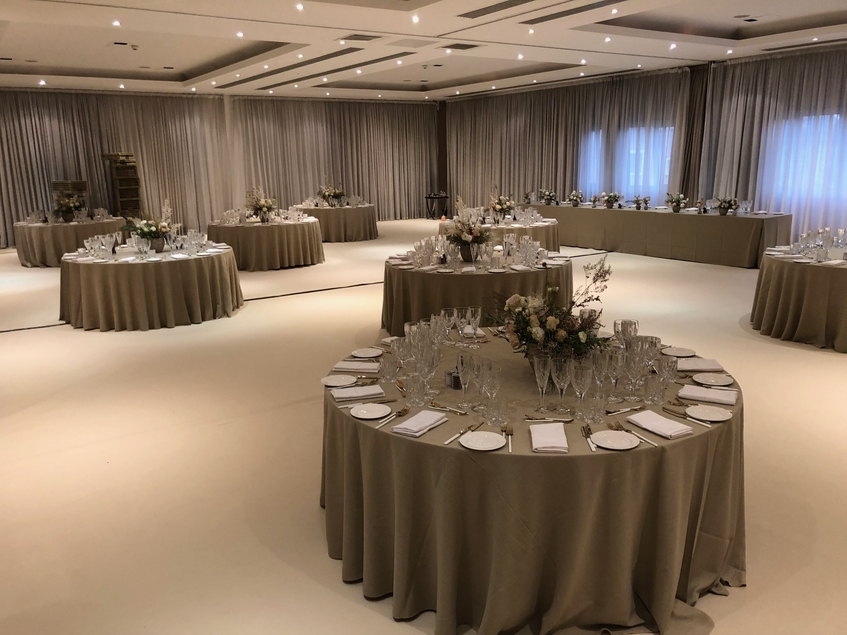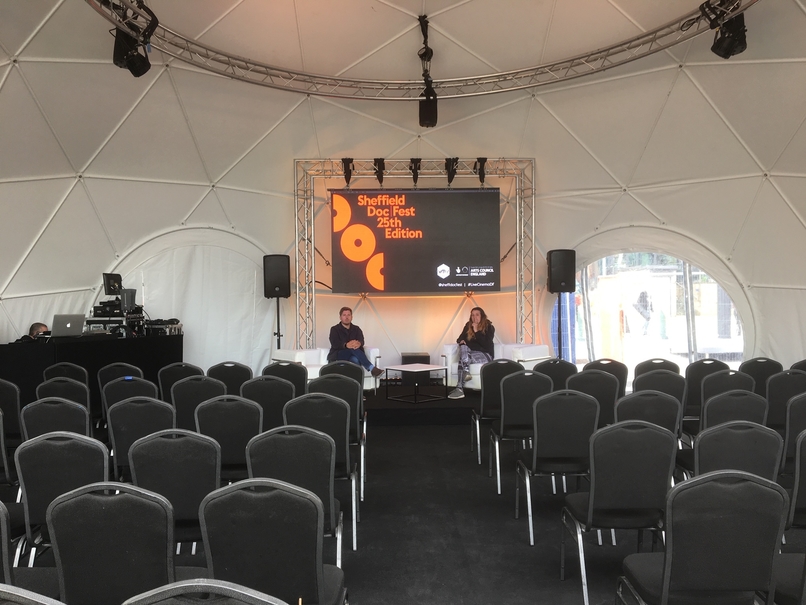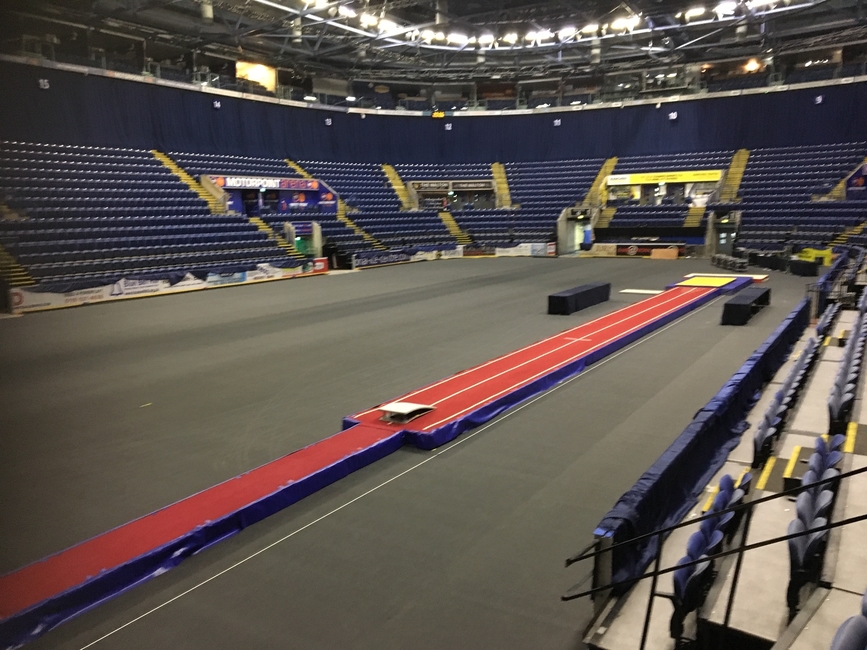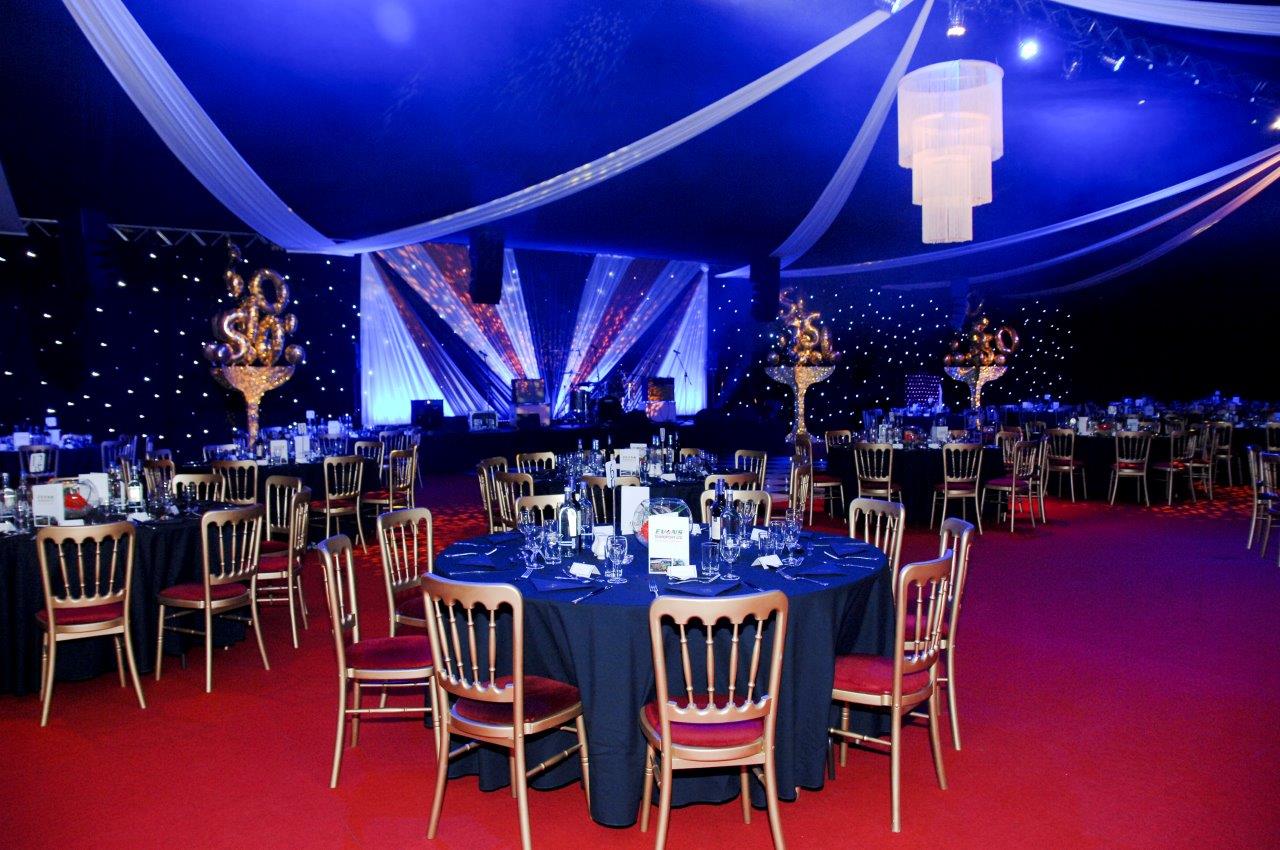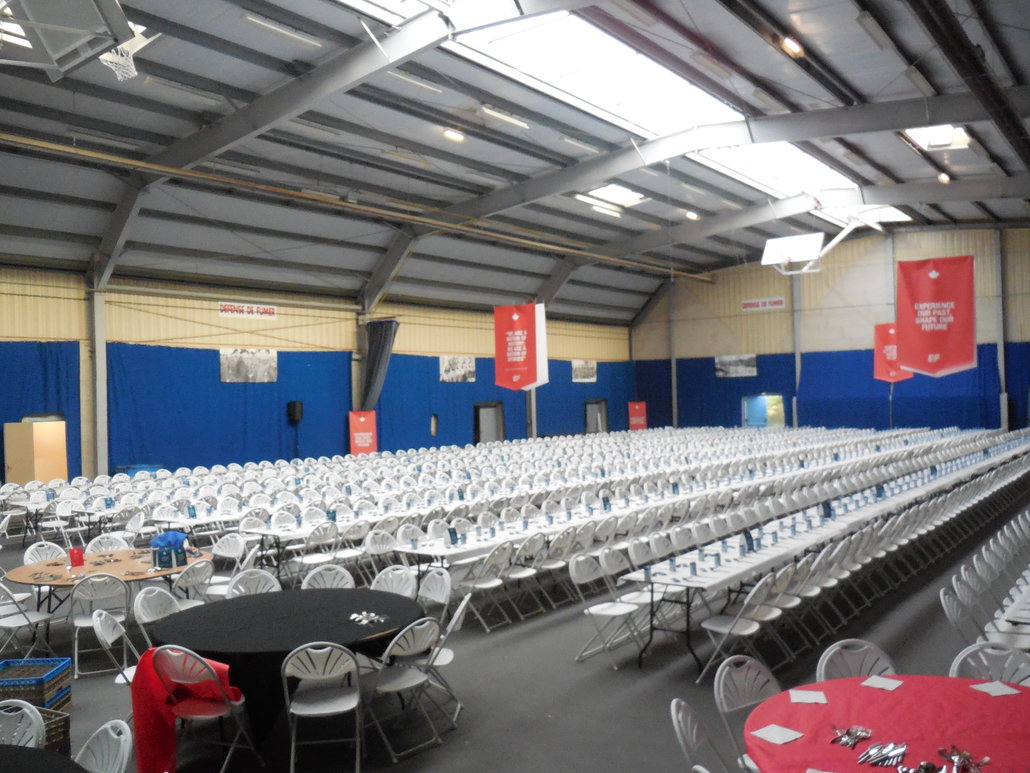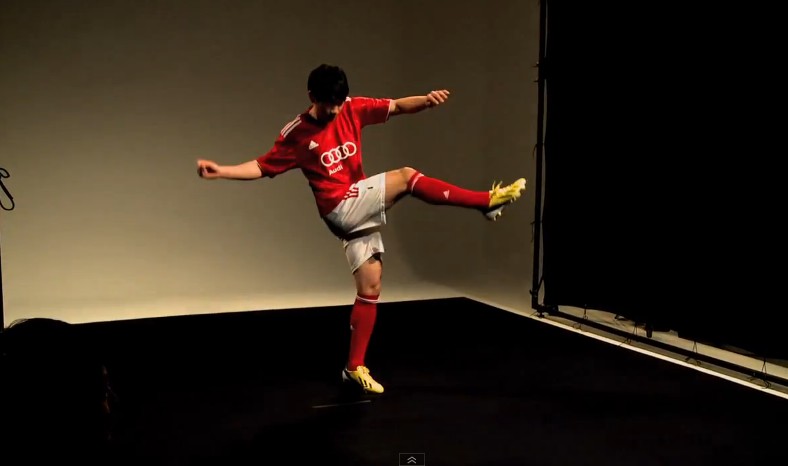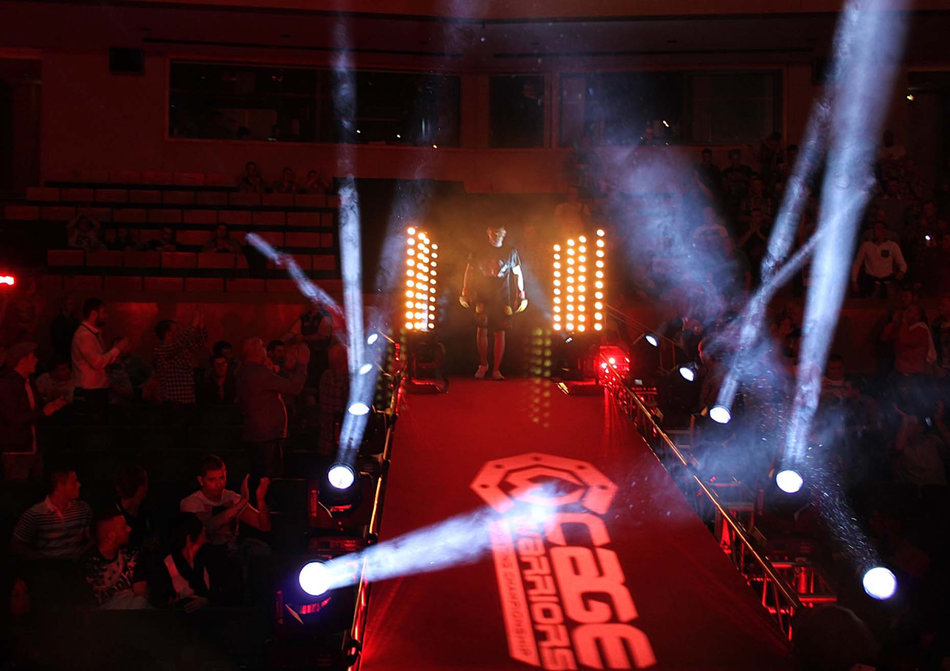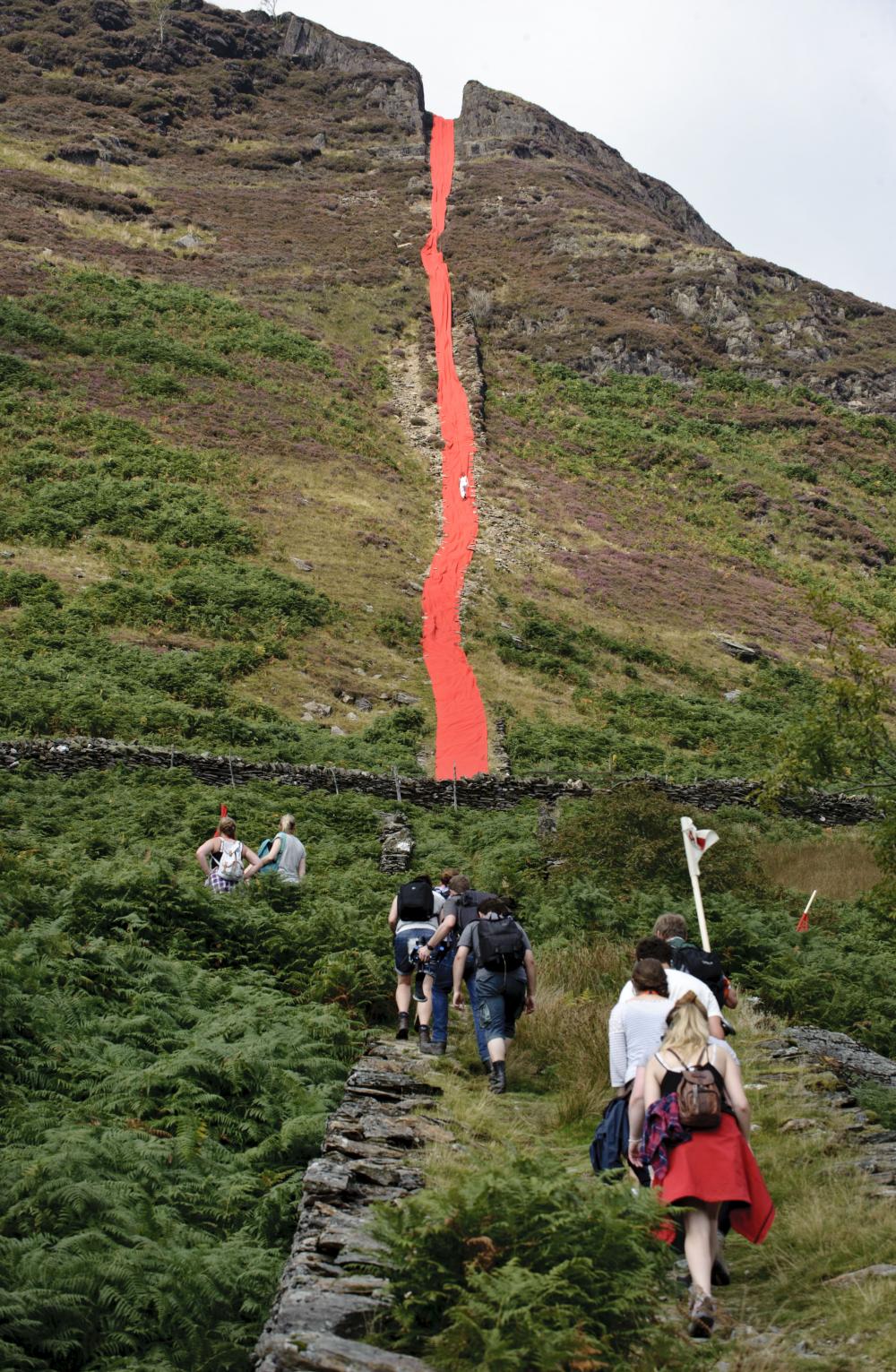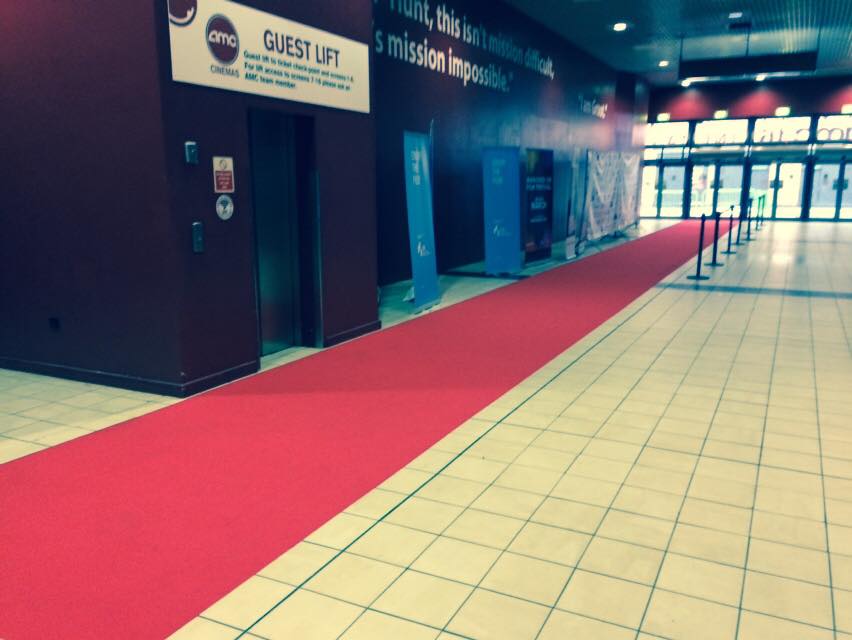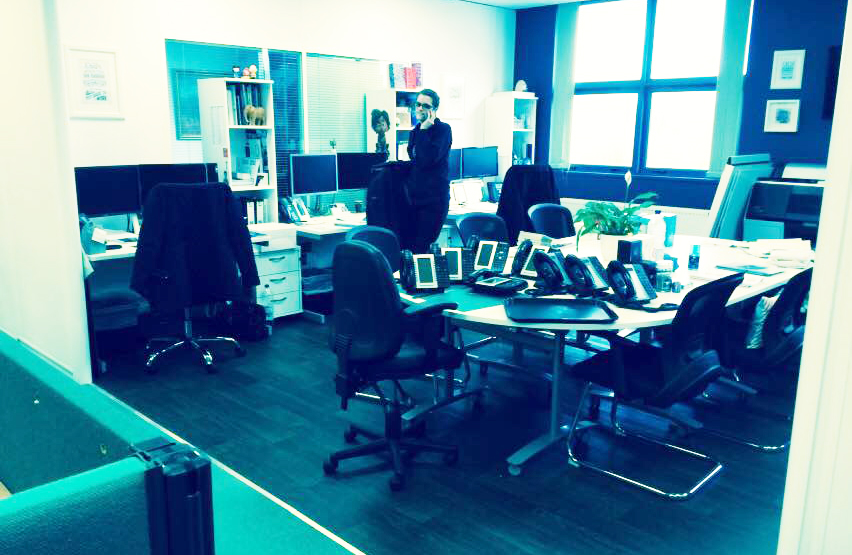 Event Carpet Supply and Fitting Service
In addition to supplying event carpet on  outright sale, we are able to supply and lay the carpet at your event.
Attention exhibition organisers we can lay isle carpet at your exhibitions UK wide.
We can fit exhibition carpet at venues UK wide. We will always be cheaper than the companies listed in the exhibition manual.
We have over the years supplied and layed our carpets for many events in the UK and Europe.  
Most of the events we fit carpet at use the cord ranges, though some choose to go for the velour range

In April 2016 we supplied and laid carpet for Nickelodeon for their VIP area at the Football League Awards held at Manchester Central .
In March 2016 we supplied and laid 300 square metres of VIP red carpet at the Odeon and AMC cinemas for The Manchester International Film Festival.
We recently supplied and laid 2000 square metres of cord carpet in 2 venues at the D-Day 70 Year memorial events in Normandy.
We carpeted a 1500 square meter warehouse  for the Evans Transport  50th year in business celebrations and transformed this industrial building into a high class  party venue on the outskirts of Bideford.
We supplied and laid cord carpet at a photo shoot  staring former Manchester United Player Shinji Kagawa on location in Manchester City Centre.
We carpeted 2 of the old swimiming baths at the listed Victoria Baths venue in Manchester as part of their Gin festival which is held anually in this classic victorian building.
We have supplied and laid carpets for wedding venues and wedding marquees and have supplied and laid white carpet runners down church isles at weddings.
Earlier this year we replaced tired carpet tiles with cushion wood plankvinyl flooring in an office location in the North West.

Whatever the venue whatever its location please get in touch for a  no obligation quote to supply and fit carpet.
Please email or call us with details of your venue, event dates, type of carpet required, if carpet needs to be removed at close of event
Please email us the detail below and we will happy to supply a quotation over to you to supply and fit your event carpet. email us
Location of event ....................
Date of event ....................
Sizes of area to be carpeted ....................
Type of carpet required ....................
Date of removal if service required ....................

We want to SUPPLYAND LAY CARPETS AT YOUR EVENT